We now know that plastics are harmful to our environment, animals and sea creatures. We all need to do our bit to prevent any further damage and save our planet. This includes recycling where possible, but also avoiding plastics where we can.
What is Birch Lea Soaperie doing to help?
I do not package my items in plastic, except my body butters and scrubs, because this is the safest way to contain these products. The jars are fully recyclable or nice to be reused. There is also a small amount of plastic on my gift boxes, which is used as a display window.
My soaps are only wrapped in a band of paper, my candles are made in glass jars and I only use paper bags on my market stall.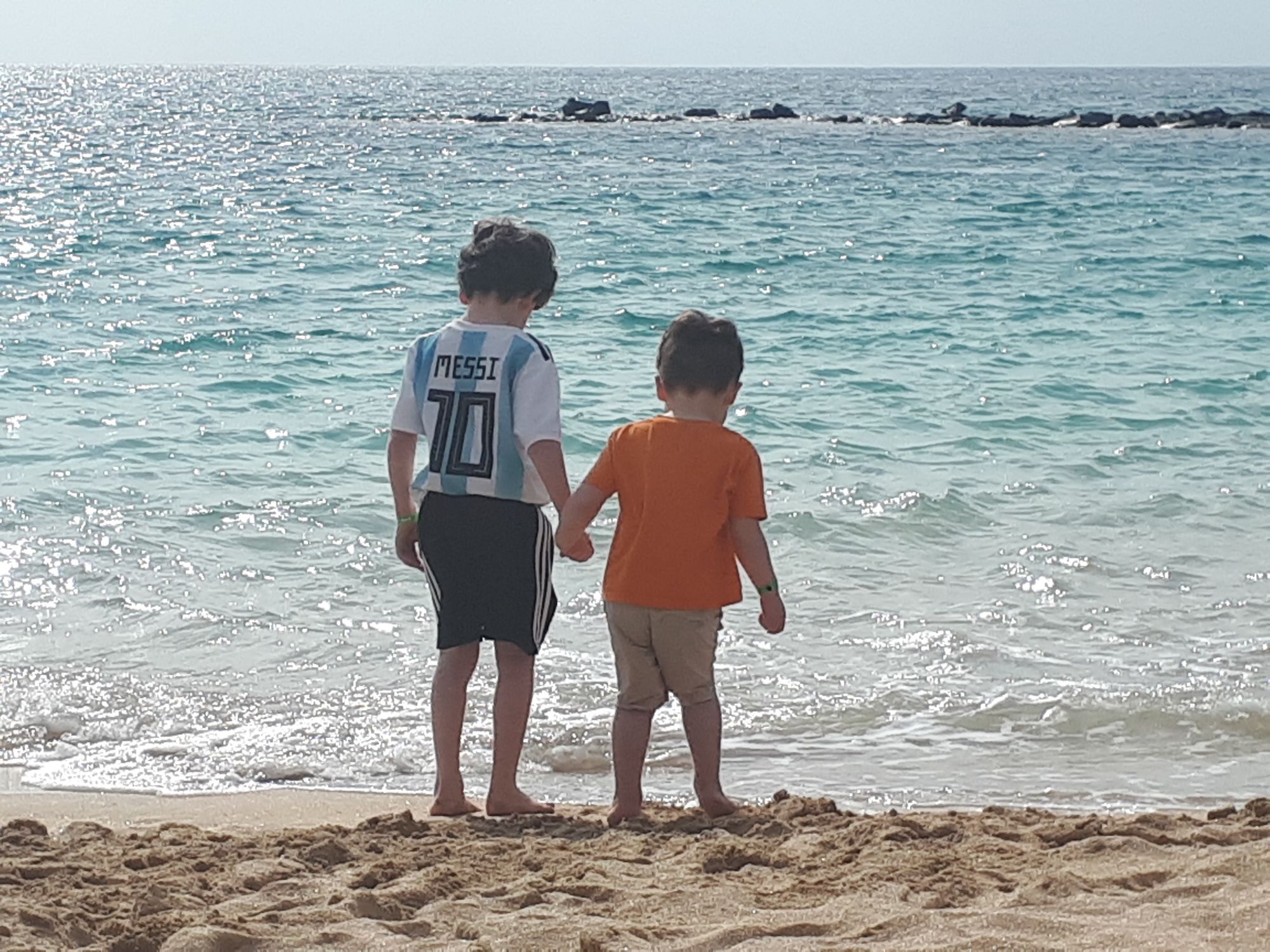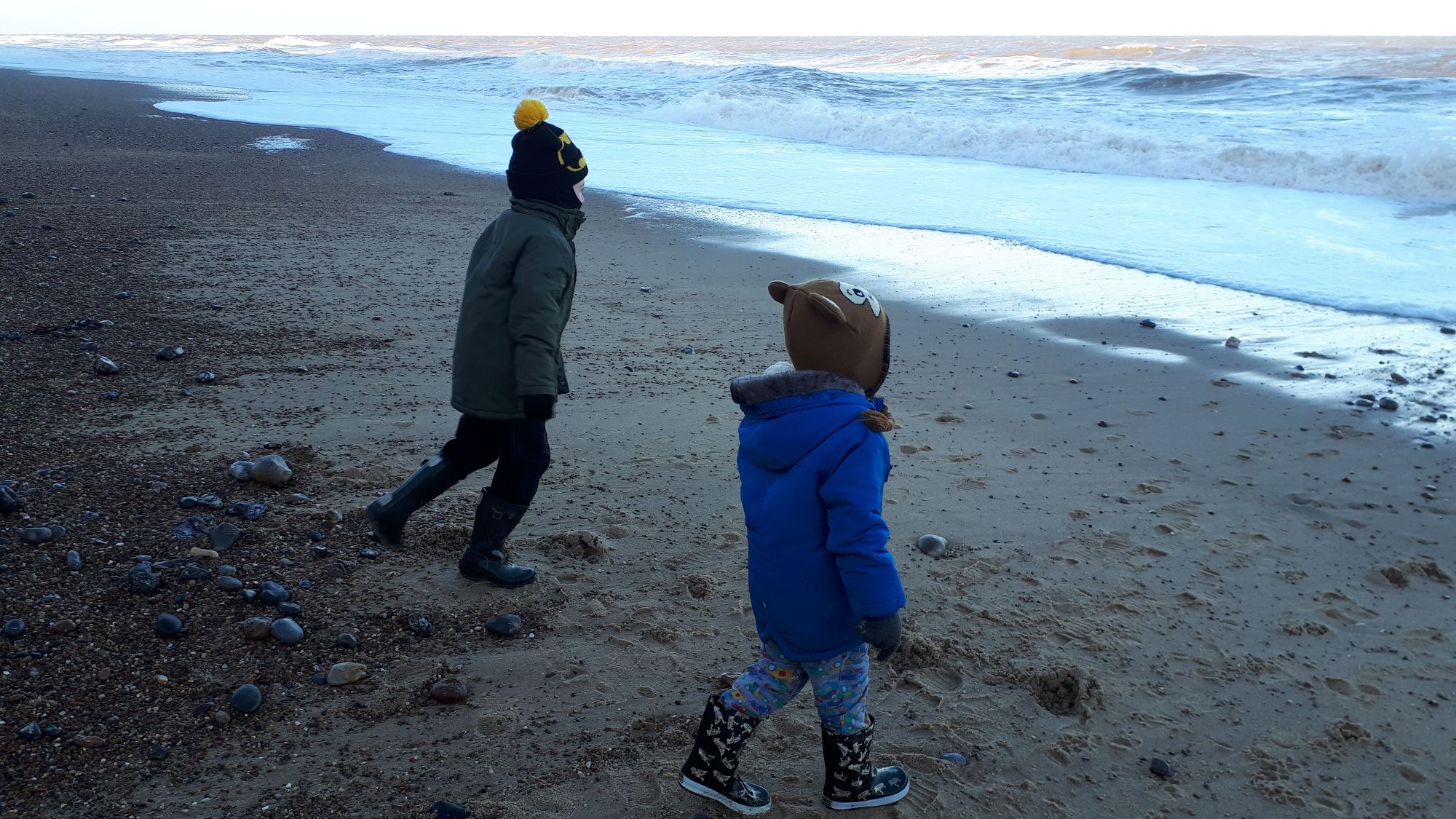 My ingredients are sustainable to support the welfare of the animals and workers where the materials are sourced. I avoid plastic where possible, such as buying ingredients in glass jars or cardboard boxes and I always recycle responsibly.
One big problem I face is the amount of polystyrene packing peanuts I receive in my deliveries. I reuse these in my parcels to avoid adding to landfill, so if you get these in your order please be assured I never purchase them. I would rather use biodegrable packing peanuts or paper.
If you receive polystyrene packing peanuts in your order, please try and reuse them - they are great for drainage at the bottom of plant pots! Or maybe a craft project with children?
The body butter and scrub jars are lovely to store herbs and spices (once washed) or simply add them to your recycling.
Let's take care of our beautiful planet!