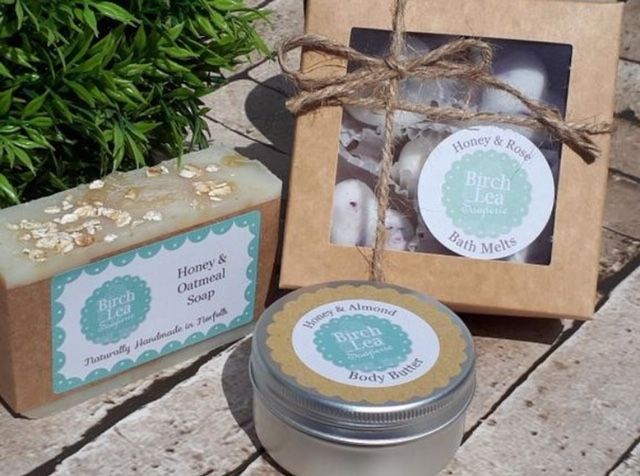 AVAILABLE NOW!
Receive a gift box every month with Birch Lea Soaperie products at REDUCED PRICES!
Better value for money and an exciting surprise without the hassle of browsing for skincare!
At least 3 FULL-SIZED* items in every box!
10% off all other shopping at any time, as a subscriber with Birch Lea Soaperie!
FREE GIFT with your first box!
Just £15.00 per month including delivery!
No cancellation fee - feel free to end your subscription at any time!
T&Cs:This is a monthly subscribtion. Payment for your first order will not be taken until the 1st of the next month and then on the 1st of every month to follow, until cancelled. Delivery will be made within 5 working days of your payment. 10% off all other items using the code provided in your first box, and only during your subscription. £5.00 off your next box when you recommend a friend, when they sign up and their first payment has been received. You can cancel your subscription at any time with no fee. If your payment has already been received and you would like a refund this can only be made before your box has been posted. If you have already received your box and would like a refund, please see my refund policy for further details. To cancel your subscription please click here or email [email protected]
*All items are full-sized, however on occasion some sample-sized soaps may be included for variety
To sign up please click here or email [email protected]