All soap bars have the same base recipe, selected to generate the perfect combination of a rich, creamy lather which cleanses and moisturises.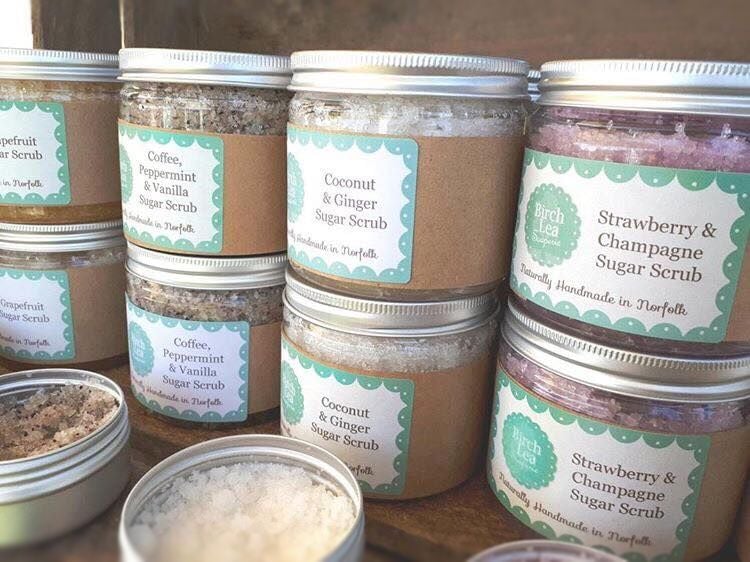 Coconut oil - one of my favourite ingredients for many skin care products, it creates a lovely lather in soaps.
Olive oil - conditioning, cleansing, mild and nourishing. Olive oil soothes and lubricates the skin while allowing the skin to breathe.
Palm oil (sustainably sourced) - produces a hard bar of soap, therefore lasting longer, and lathers very well.
Castor oil - creates thicker and creamier bubbles.
Shea butter - another favourite ingredient of mine for its moisturising, healing and regenerative properties.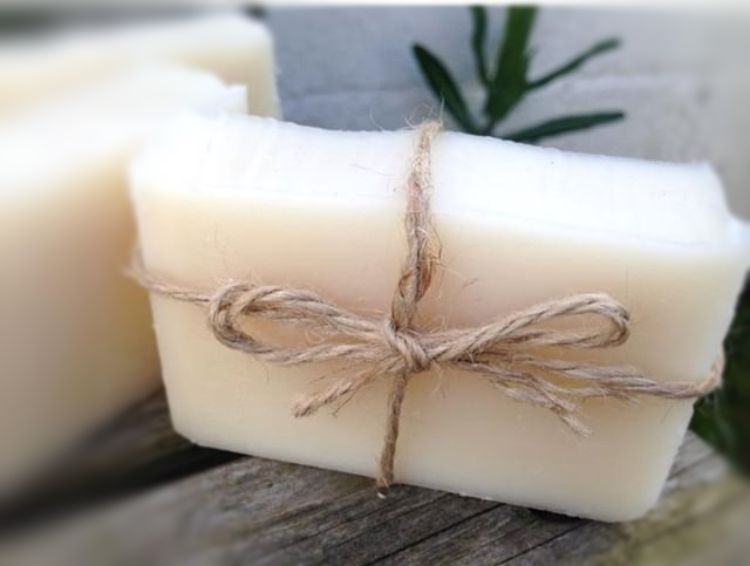 I add essential oils specifically chosen for their aromatic, therapeutic properties and of course, they smell devine! Take a look at the benefits of essential oilspage for details on how essential oils can be good for you!
Ingredients added for colour include caramel, copper chlorophyll and annatto extract, all 100% natural methods of creating beautifully looking products.I use cosmetically safe synthetic fragrances and colours to create scents and effects that natural ingredients cannot achieve. I pride myself on being able to create wonderful products from 100% natural ingredients,
If you have any queries relating to my ingredients please get in touch and I will be happy to answer any questions!